There are many ways to support CBI – and many are as simple as just doing your regular shopping!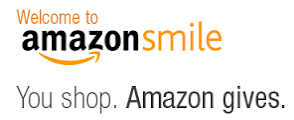 Amazon Smile is a simple and automatic way for you to support CBI every time you shop, at no cost to you. When you shop at smile.amazon.com, you'll find the exact same low prices, vast selection and convenient shopping experience as Amazon.com, with the added bonus that Amazon will donate a portion of the purchase price to CBI.  Link your Amazon account by clicking the Amazon Smile logo above.  For more information about the program, please visit the programFAQ.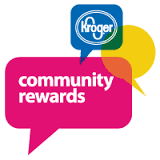 Kroger Community Rewards makes fund-raising easy…all you have to do is shop at Kroger and swipe your Plus Card!  Please link your Kroger Rewards card to CBI by clicking the logo above or visiting the Kroger Community Rewards page.


  Congregation B'nai Israel has recently partnered with Stream Energy to assist our supporters in helping us by simply doing something they already do: pay their energy bill. Stream Energy's unique Power Up! Program helps raise funds by paying us monthly commissions when our supporters enroll for their electricity or natural gas service through Congregation B'nai Israel.  Supporters can be anyone who lives in an area where Stream Energy is providing services. Currently they are located in Texas, Georgia, New York, New Jersey, Maryland and Washington, DC. The Power Up! Program is an excellent fundraising campaign for us because everybody uses energy already, and the commissions we receive are paid monthly for the duration of your relationship with Stream Energy. There's no extra out-of-pocket cost for you, and we benefit on an ongoing basis every month. Please click the logo above to learn more!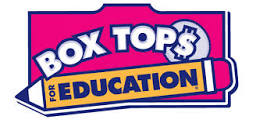 CBI participates in Box Tops for Education! Here's how Box Tops works: 1. Find Box Tops on hundreds of products. 2. Clip Box Tops from each package. 3. Drop off your Box Tops at CBI. It's that simple!  If you have any questions, please email Stacey Feldman for more information!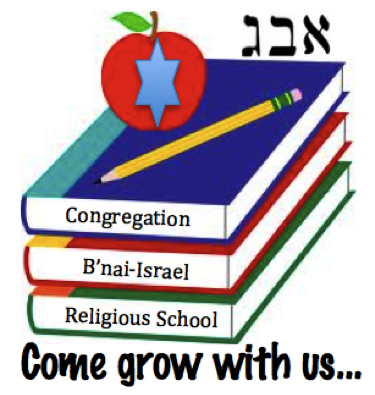 The Religious School needs a variety of supplies- many of which you probably have at home!   Email Danielle Foster, Religious School Director, for more information.
Donating supplies is one easy way for each of us to help CBI cut down on expenses. When you visit Costco, Sam's, or Wal-Mart, pick up something for CBI from our WISH LIST. Drop the item off on the table in the office. If each of us donated one item per a month, it would make a HUGE difference in CBI operating expenses!
 toilet tissue
liquid hand soap
coffee (reg & decaf)
plastic tablecloths
paper plates (No Styrofoam)
plastic tableware
paper towels (rolls)
C-fold paper towels
Splenda or Equal
33-gallon trash bags
disposable cups for hot & cold (No Styrofoam)
napkins