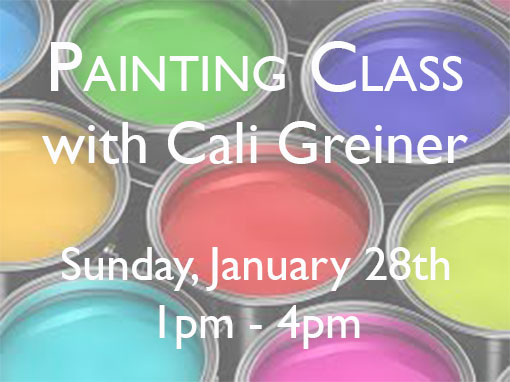 Want to create a beautiful painting with a little help?
Need to give a personalized gift?
Saturday, January 28th 1pm-4pm
at the Ellis' home
CBI's Adult Activities Committee is sponsoring a painting class!  Art teacher Cali Greiner will provide all the materials, including the wooden design of your choice or a blank canvas, paint, aprons, and instruction.
The cost is $35/pp.  A $15 deposit should be sent to Cali Greiner by January 12th, so she can purchase the wood and start cutting the designs.  Checks can be mailed to 123 Saint Charles Place, Sharpsburg, 30277.
Please RSVP to Abby Brunks so she can forward your design choice to Cali.