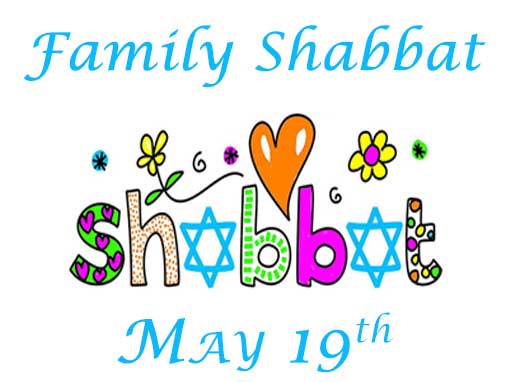 May 19, 2017
6:30pm Congregational Dinner Deli Days – Meat
7:30pm Shabbat Service
It's the end of the school year and we are all too busy for dinner, so helloooooo deli!
Bring your favorite deli meal to share! Or bring a side dish to help round out the meal.  Dessert and drinks will be provided.
This is a meat meal.  Please, no dairy.