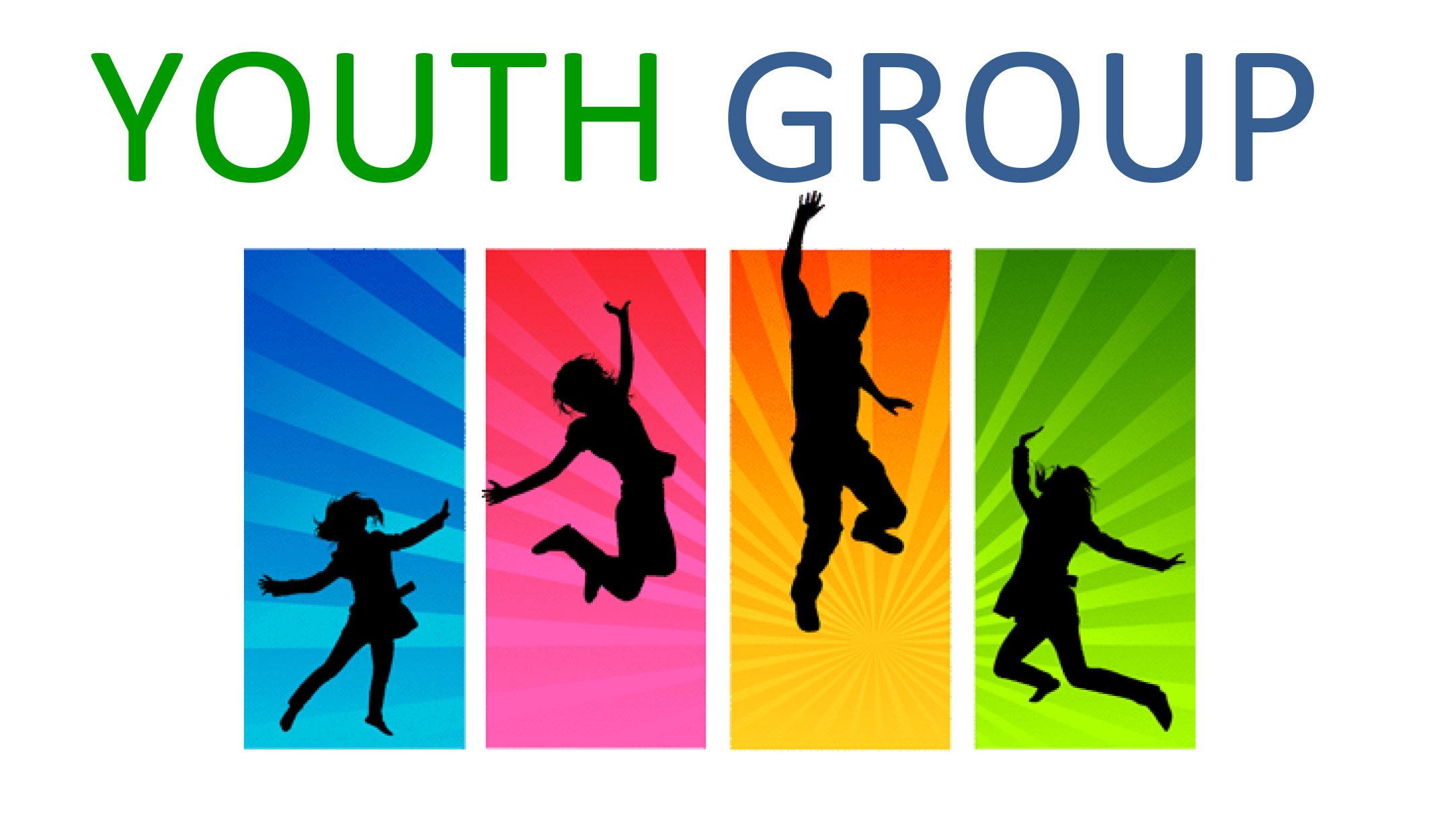 When I was asked to write about my experiences at NFTY Convention in Chicago, I was eager. And then I was overwhelmed. Nevertheless, I am eager to do so. For those of you who do not know me, my name is Thomas Charyton, a proud member of CBI. NFTY, first of all, stands for North American Federation of Temple Youth, and is a movement funded by the URJ. Five weekends a school year, NFTY-SAR (Southern Area Region) hosts what's called Kallahs, which are basically conventions for any Jewish teen in high school, and are hosted at different congregations throughout the region. Please talk to me if you or someone you know is interested in having a life changing time. Once every two years, however, there is a huge kallah that is hosted in a city in which every teen from every region is welcome to attend. This past convention that I attended was February 17-20 2017 in Chicago, and there were over 1,100 NFTY-ites and NFTY Alumni. When I landed Friday morning, was greeted with staffers for the event ready to take me to the Hyatt Regency, the hotel that would graciously be hosting us until it was time to leave on Monday morning.
When we arrived, I reunited with all of my friends in an entrance of the conference room, which was the entirety of the space below the lobby. We rented about half of the hotel. In another hallway, there were tables lining the walls, each on behalf of a different organization, fraternity, sorority, program, camp, and others. The entire event was split into two themes. The more lighthearted was themed Ferris Bueller's day off, but the serious, social justice theme was all about racial justice. Among other things, we all sent letters to the senate and house of representatives asking for a bipartisan solution for the racial based on both ends in the criminal justice system. We had many guests visit. Among them were musical performances by Alan Goodis and Dan Nichols. Other guests were Pastor Chris Harris, Second City Comedy, and Congresswoman Jan Schakowsky. Many of my friends were involved as well. My best friend was the head of the planning committee for the the Saturday morning services, and another of my closest friends wrote and read the D'var Torah on Friday night. We also had mini breakout sessions over different things, some over racial justice, and some over anything but racial justice. You can learn more about what happened by talking to me, I'd be more than happy to talk. To watch videos of the Pastor, The D'var Torah, the Congresswoman, or if you want to read more articles, see pictures and get more general information, as well as how to get involved, you can click HERE.
I beg all of you parents to please let your children attend the kallahs, go to Coleman, and let them go to as many NFTY events as possible, because they will change their lives in unimaginable ways.